A Miami Getaway Offering More
Reserve Your Guestrooms Today!
Stay Connected
Book a King Room & Receive a Complimentary Connecting Double Room.
Family Connecting Rooms create a home away from home. In addition to our comfortable beds, enjoy the luxuries our hotel has to offer. From spacious marble bathrooms and unparalleled bay or city views, travel comfortably at our family-friendly hotel in Miami.
With rates starting at $229, enjoy a value of over $500 when you book direct.
Complimentary room will be assigned at check-in. 2nd room will not be shown on your confirmation.
This offer applies to bookings made between now thru January 31, 2022. The special is valid for stays between now thru January 31, 2022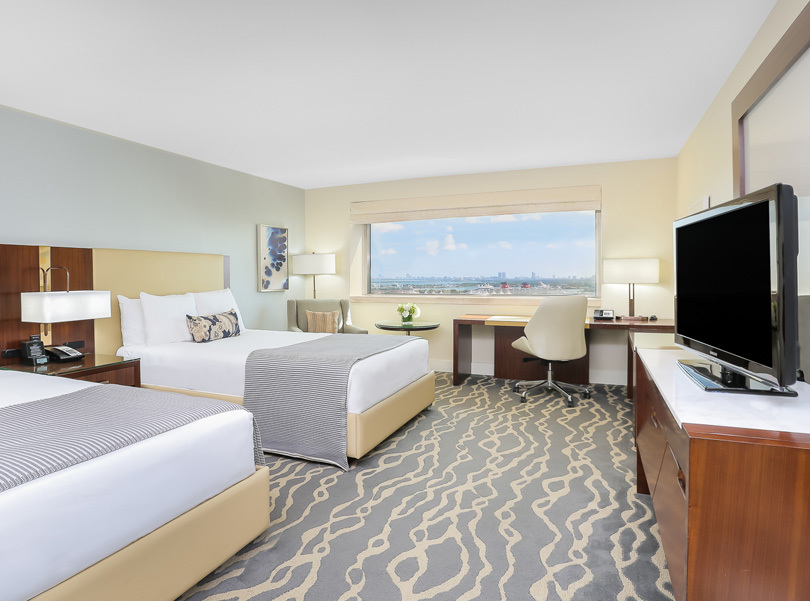 Included in your stay:
- Overnight Valet Parking
- 24- Hour Fitness Center
- Complimentary High-Speed Wi-Fi
- Spa Steam Room, Sauna, & Relaxation Rooms
- (2) Bottles of Water, Refreshed Daily
- Coffee / Tea Maker
*Your wellbeing is our main priority. Click here to see the measures we are taking to ensure a safe & healthy stay.
*Available now until January 31, 2022
*Maximum of 3 Adults in a group booking